Projects
This page lists all of my talks from various WordCamps and conferences, my WordPress themes, and any other open source projects that I'm working on.
---
Apps
---
Braus
Braus is a small application for GNU/Linux desktops, that can be set as your default browser, and then it allows you to pick from your default browsers to open your link.
WordPress themes
---
Screenshot of relativity theme
Relativity
Relativity is a simple, one-column WordPress theme for personal blogs. It is also suitable for use a starting point for your customizations. Relativity supports custom headers, custom background, and various post formats.
---
Mixr
Mixr is a child theme for Stargazer with a bold colour scheme and an all-new layout.
---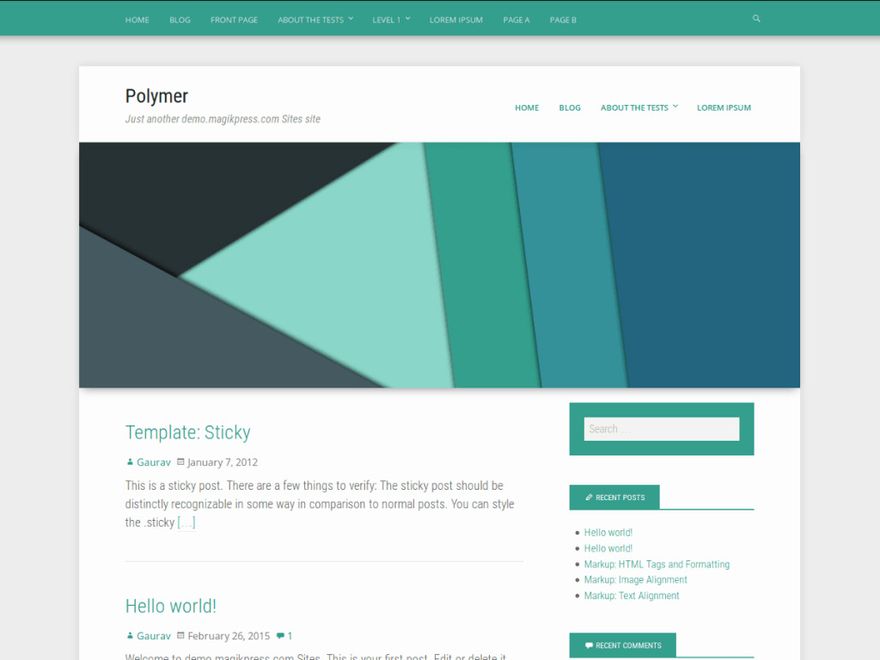 Polymer
Polymer is a child theme for Stargazer by Justin Tadlock. It is inspired by the Material design color palette by Google.
---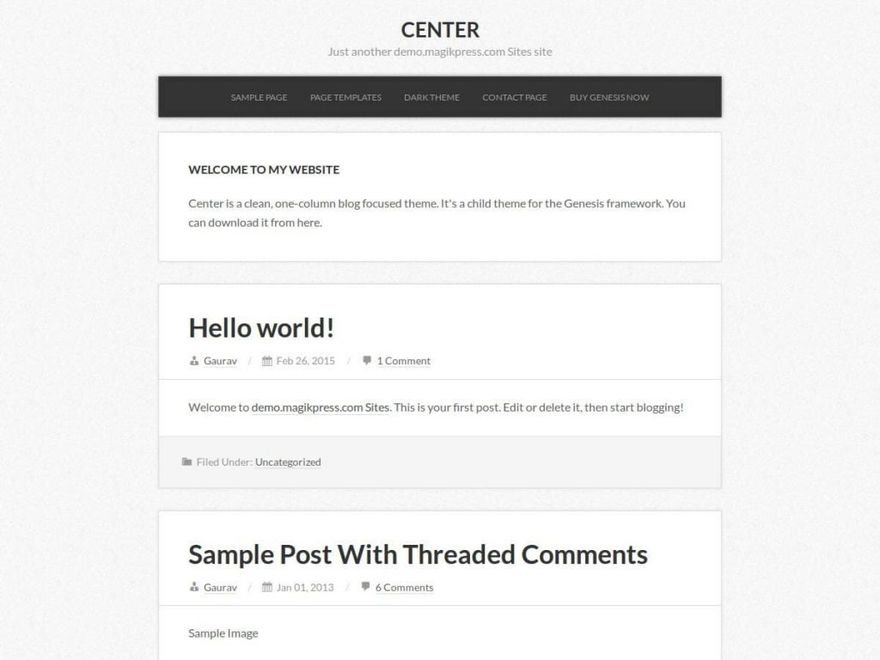 Center
Center is a simple, one-column, blog child theme for Genesis. It provides a clean layout for a personal blog or website.
---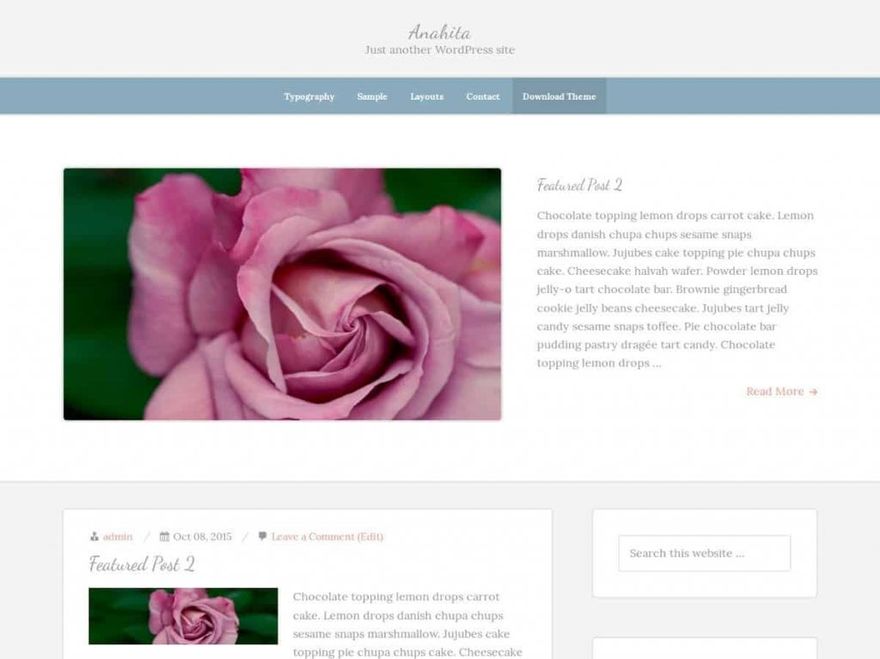 Anahita
Anahita is a free child theme for Genesis framework by Studiopress. It features a soft, pastel colour scheme.
---
Talks
---
Keyboards
---
Almost complete custom split, handwired outemu blues salvaged from an old keyboard. from mkindia