Product review: USB gloves from China
A lot of people have asked me to start writing reviews of weird things I order from different online shops. Let's start with this.
While browsing random things on AliExpress, I stumbled upon this really cheap pair of gloves: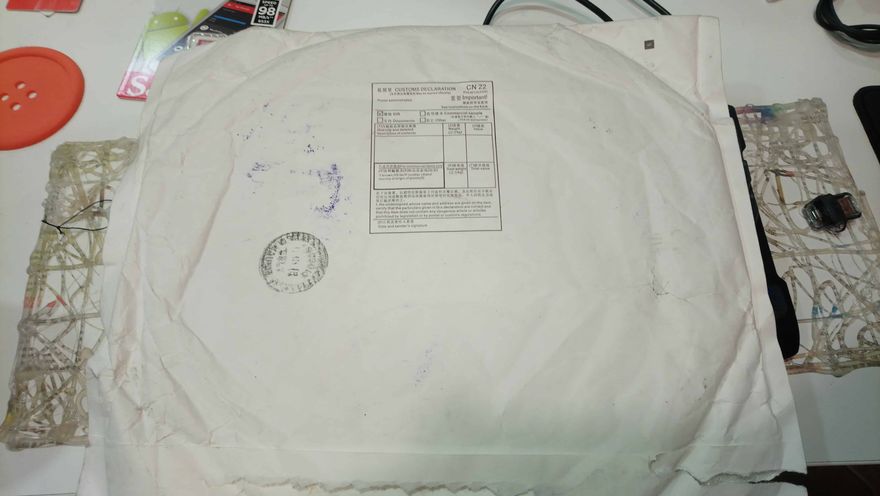 Even though I was a bit skeptic, I ordered a pair as it was only \~\$3, with free shipping. I received the package a couple of days ago.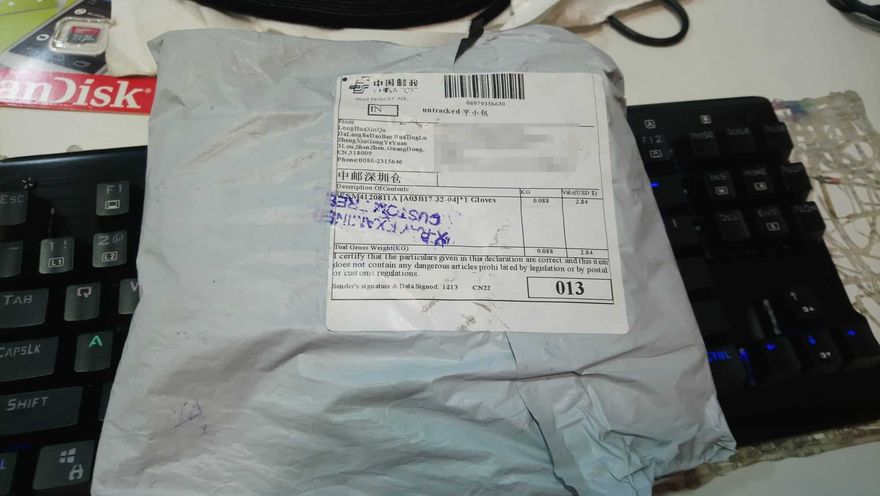 This humble plastic packet came out of the main packaging: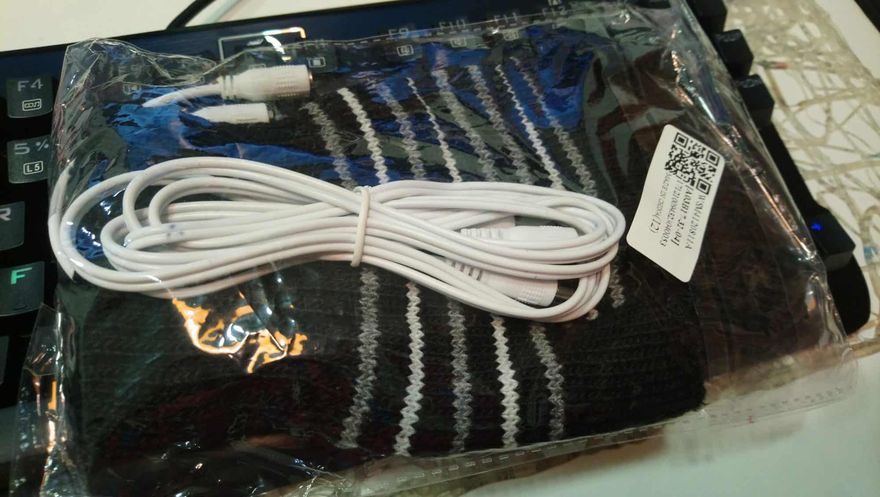 I plugged the gloves into the USB port of my laptop, and they started warming up in less than 30s. Inside the gloves is a small heating pad covered in a cellulose sheet, attached with the actual glove with some velcro. You can actually remove the pads from the gloves, and wash the gloves separately.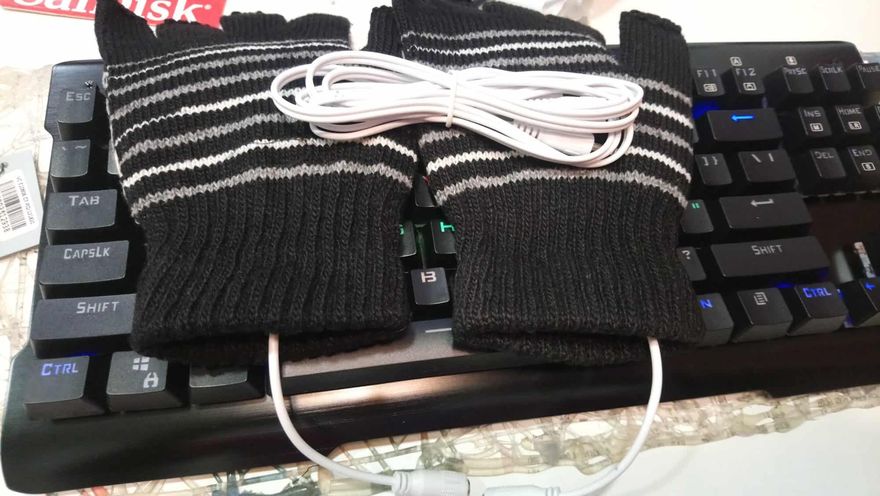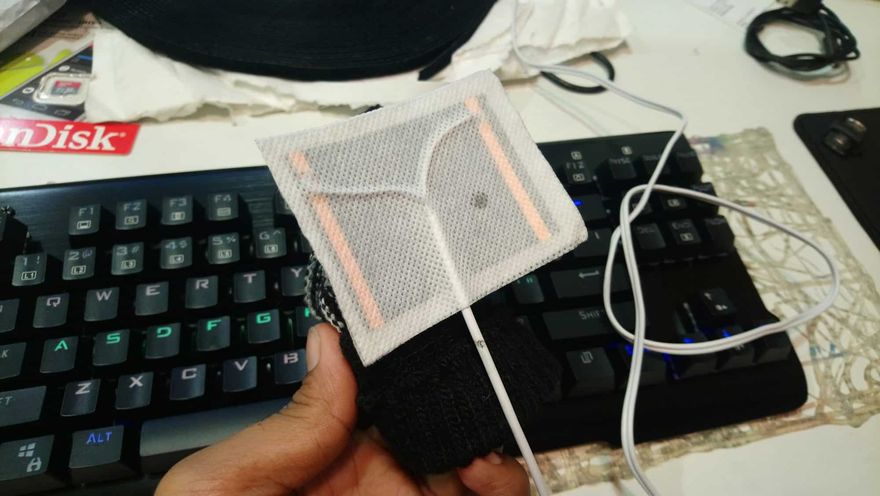 Although the gloves are not the best quality, they're good for the price, and the fact you can replace the gloves is pretty good. Overall, it is a good value for your money, and is a pretty useful thing when you need to warm up your hands in winters. I totally recommend these to everyone.